Ebook: YOGA Technique & Philosophy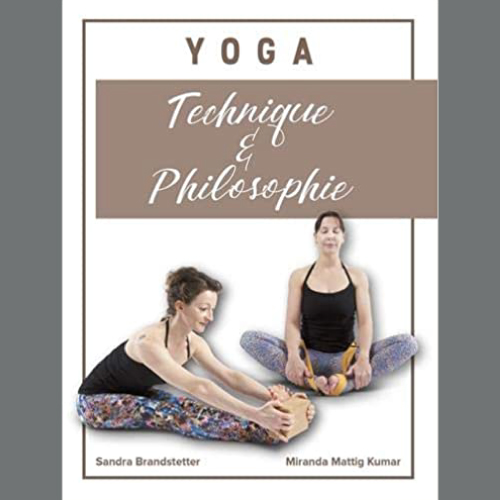 This manual aims to help you know when and how to use the following accessories: block, yoga belt, wall and Yoga-Wall®. It is based on a Vinyasa Yoga practice, but can also help you if you practice Hatha Yoga, Ashtanga Yoga, Flow Yoga, Acro Yoga and Power Yoga. It is aimed at the occasional yoga practitioner as well as at the confirmed yogi and at the instructors, who will be able to find there a wealth of ideas and material to expand their teachings.
You will find below in our chapter II – Technique, four sub-chapters, divided into four colors, presenting the postures achievable with each accessory, illustrated with photos. This range of possibilities is however not exhaustive, we had the wish to give you here an effective concentrate, a real toolbox intended to see your practice evolve and flourish. Note that the order of the postures presented has been designed to give rise to fluid sequences.
---
Choice by categories